1. The clear and concise subject line – The subject line of an acceptance email or letter is vital and should impart the objective of your writing. For example, you can mention your name, the job title, and the word "Acceptance". This grabs the attention of the recipient and helps in understanding the content easily. Some companies provide a format or template for the subject line. It is recommended to follow the format if specified and mandated.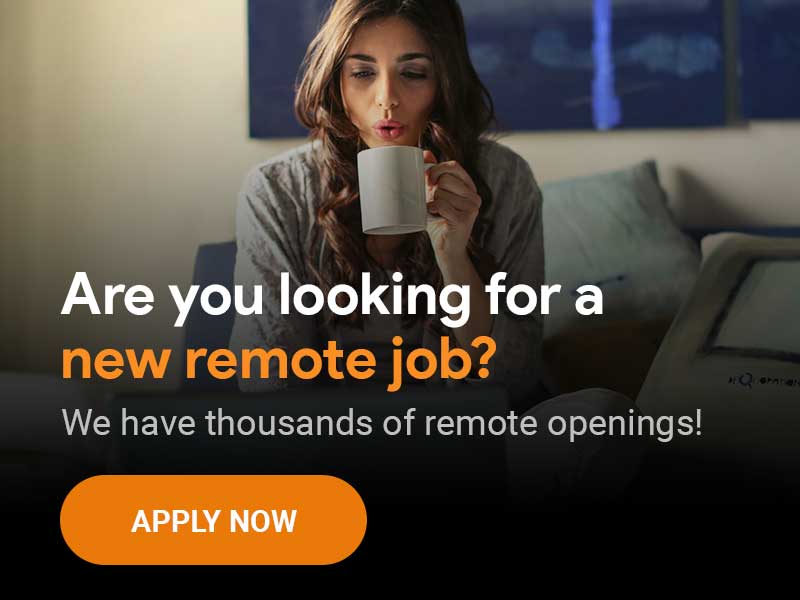 How to accept a job offer in 2021? Top 10 critical things to note before accepting a job offer!
Along with it, numerous questions arise crop up in the minds of many. How to accept a job offer? What are the best practices to accept an offer? How long do I have to accept a job offer? These questions are vital to create a first impression in the company.
The etiquette followed for accepting a job offer defines the professional mindset of the individuals. You can either accept the job offer through emails or phone calls. But whichever be the mode of acceptance, it demands extra care and attention.
In this article, we will elaborate on the ways and methods on how to accept a job offer. We will discuss some examples of job offer letter sample and job offer acceptance mail.
How to accept a job offer
Once you are satisfied with the details of the job offer that the employer has made, it is time to send an official letter of acceptance to the company. Here are some steps you can follow when accepting a job offer:
1. Acknowledge the job offer
When you receive a conditional job offer, make sure to acknowledge it by sending a letter to the employer that contacted you. In the letter, thank the employer for the opportunity and let them know when they can expect a decision from you. Review the terms of the offer and ask any follow-up questions if there is something you don't understand. Otherwise, indicate that the terms are clear to you. Typically, it is best to respond in writing, either via email or by delivering a hard copy of the acknowledgement letter to the office.
2. Carefully review the offer
Ensure you review all aspects of the offer and consider how each section relates to your career goals or any competing offers you may have. Even if an offer meets your salary expectations, it's important to make sure you're satisfied with things such as sickness allowance, insurance plans or benefits offered. At this stage, you may also want to research the employer again to think if the company's values and goals are suitable for you and your career path.
3. Begin drafting a reply
After you've reviewed the offer terms and are ready to accept, start drafting your reply. Keep the tone of the response letter professional and lead with a statement of gratitude thanking the employer for the opportunity and the offer.
In the acceptance, list the final offer details as you understand them, including your expected job title, a summary of the salary and benefits you've agreed to and the expected start date. This is to ensure clarity during the job acceptance process. Finally, officially accept the company's job offer and close the letter with a professional statement, for example: "Sincerely," and your legal name.
How to negotiate a job offer
Negotiating items in the offer terms is a common part of the acceptance process. If they offer up details about salary or benefits in the initial, more informal portion of the offer process, use that time to negotiate before they've drafted your formal offer letter.
If you're seeing the details of your offer for the first time in the official job offer letter and have decided there are one or more changes you'd like to request, contact the employer to set up a time to talk as opposed to simply sending a counter offer letter. You can keep this simple and professional, like the following:
Coming into this conversion, be prepared with exactly what you want to be changed in the offer. If you want to negotiate your salary, provide a range that begins with the number you'd like.
For example, if you've researched salaries and determined that $75,000 is reasonable compensation for your experience level and job title in this metro area, you could give the range of $75,000–$80,000. Offering a number 2–5% higher gives you a better chance at a salary you're comfortable with.
When the employer comes back with their decision, don't opt for another negotiation. If they've agreed to your request(s) and you are comfortable with the new terms, express your appreciation and intent to sign the offer as soon as possible. If they decline, politely thank them for considering and reflect on whether or not the offer is acceptable as-is.
How to Accept a Job Offer
At this point, you will have acknowledged the job offer and negotiated any terms you weren't happy with. You've come to an understanding with the hiring manager and are ready to move on to the next step. Once you're positive that this position is the right move for your career, you must formally accept the job offer.
Proper business letter formatting. We don't recommend sending a physical letter to accept a job offer, as email is faster and more convienent for everyone involved.
But if you are mailing your job offer acceptance letter, then make sure to include a proper heading with the recipient's and your contact information in the header.
A clear subject line. If you're emailing your job offer acceptance, make sure that the subject line clearly indicates the email's contents. For example, "[Your Name – Accepting [Job Title] Role." Of course, you can also simply respond to the email with the job offer's details.
The hiring manager or recruiter's information. You've likely been interacting with the individual who offered you the job since the beginning of the application process. Make sure to address your acceptance letter to this hiring manager or recruiter with a "Dear Mr./Ms. [Last Name]."
Thank the letter's recipient. Thank them for taking the time to interviewand consider you as an applicant. From the get-go of your letter, you should be gracious and let them know you're accepting the offer immediately. Even though you should be appreciative, there's no need for gratitude overload. Keep it short and straight to the point.
On the other hand, if there are parts of the contract that you need clarification on, be sure to ask. And if one of those clarifications might change your mind about accepting the offer, then be careful not to outright accept it.
Confirmation of the terms. In addition to professionally accepting the offer, a written acceptance letter serves as verification of the job offer details. Part of this includes briefly outlining the discussed terms of your employment.
FAQ: How to accept a job offer
Although you should always respond to an employer in a timely manner, as to it's usually acceptable to take 1-2 business days to go over a job offer. However, there are times when an employer might ask to respond as soon as possible, in this case you can send an email asking politely if you can have more time to review the terms.
Whether you need time to go over the job offer or perhaps waiting on another company to reply. There are a few ways to delay accepting a job offer, such as:
When negotiating a job offer, something as simple as, "Well I was hoping for an offer of $X", can get you great results. Just make sure that X is a bit above your ideal salary, but not too high that you'll scare them away.
References:
https://unremot.com/blog/how-to-accept-a-job-offer/
https://uk.indeed.com/career-advice/finding-a-job/how-to-accept-a-job-offer#:~:text=How%20to%20accept%20a%20job%20offer%201%20Acknowledge,Begin%20drafting%20a%20reply.%20…%20More%20items…
https://www.indeed.com/career-advice/finding-a-job/how-to-accept-a-job-offer
https://www.zippia.com/advice/how-to-accept-a-job-offer/
https://blog.kickresume.com/2021/09/22/how-to-accept-a-job-offer/